All TENVEO staff back to work on Feb.19,2021
At the beginning of the New Year, all staff of Tenveo would like to thank you for your support to us in the past. All Tenveo staff have started to work on February 19, 2021, and also start normal supply and delivery. Any interests and any inquiries, pls kindly let us know.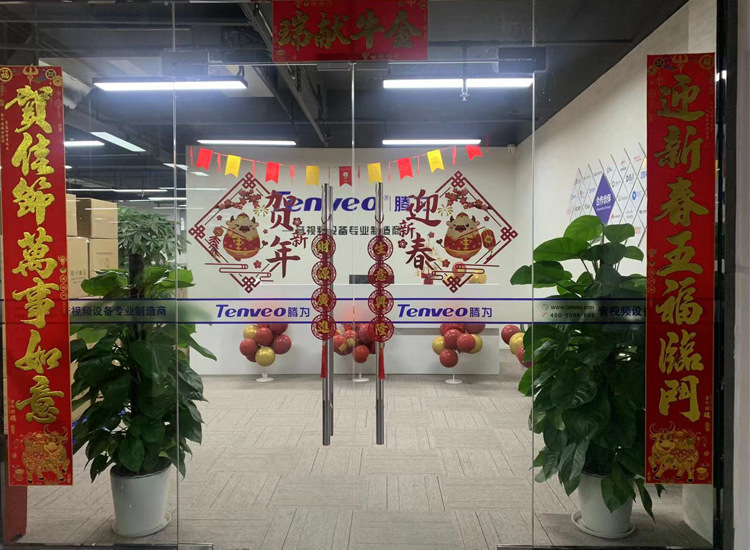 Happy new year. Best wishes to you and your loved ones.