A webcam is a camera that connects to a computer.
It captures still images or moving videos and, with the help of software, can broadcast its videos over the Internet in real time.
TEVO-T1, designed for livestreaming full HD 1080p webcam, with q 1/2.7 CMOS sensor, 3.55mm lens, 72° ultra-wide field of view. With built-in right light, adjustable 3 levels of brightness, with touch screen control and facial enhancement technology, automatically optimize the image, makes the video streaming more professional.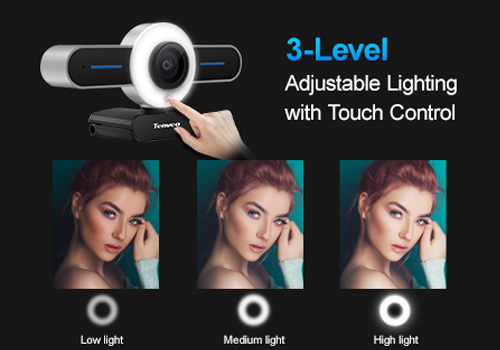 Compatiable with Zoom, Skype, OBS, Youtube, Xsplit, and other conferencing softwares.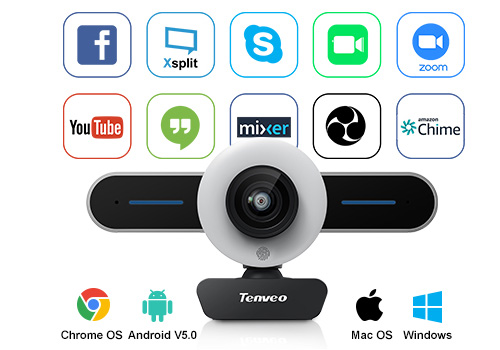 As easy as plug and play;


Today, most webcams are built into your laptop display or connected to your computer's USB or FireWire port.