A black box of the China Eastern Airlines passenger plane that crashed Monday afternoon in south China's Guangxi Zhuang autonomous region has been recovered.
Some human remains and parts of the wreckage of the China Eastern Airlines passenger plane have been recovered at the crash site.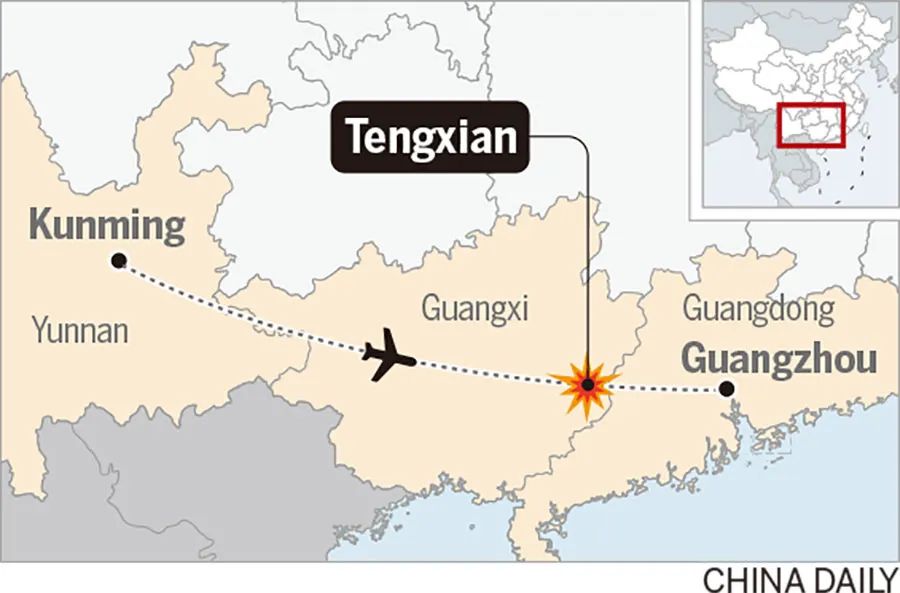 No one knows when tomorrow and the accident will come, and it is rare enough to be safe and sound.
If there is still a chance, hug the people who are still around, take a few more glances, and say I love you more.
I'm not going to make any "what am I going to do" decisions anymore.
From today to this moment, to express love immediately, to pursue happiness immediately, to seize all the small eternity, before everything is irreversible.
The so-called long-term future, most of the time, can not match the impermanence of the world.