Do you know that Live streaming is very popular now?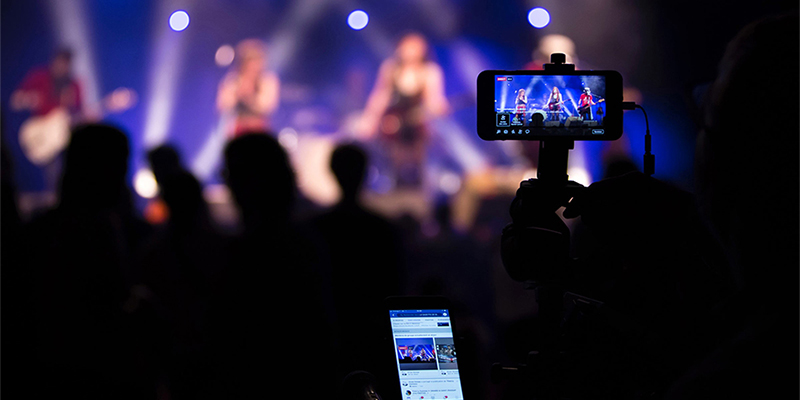 Nowadays, livestreaming has become one of the indispensable sales methods for many enterprises.
Live-streaming is a way to deliver commodity information comprehensively and could show users the real-time application scenario visually. Besides, live streaming could also stimulate the potential demand of consumers.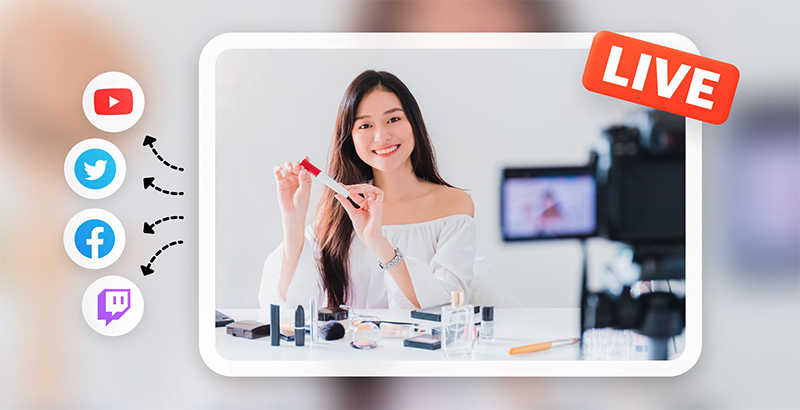 However, There are many devices that can be used for live streaming, which one we should choose?
Tenveo, as one of the leading manufacturer of video conference cameras and microphones in China, could offers a great live streaming experience for you with our VHD and VL series PTZ cameres via RJ45 output.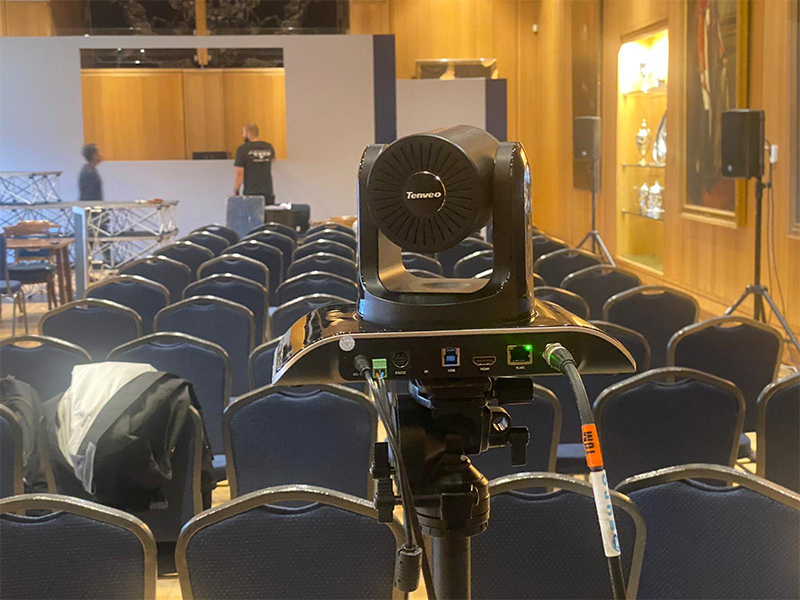 Tenveo VHD series PTZ cameras have already proven by the market. And have already successfully provide smooth live broadcast for countless customers for last few years.
Tenveo VL series PTZ cameres could provide not only a vivid 4K image quality, but also different choices of optical zooms.
Want to know more? Please contact our sales for more information.