Today we will celebrate the 11th anniversary of our company-SZ Tenveo Video Technology Co., Ltd which was launched in the autumn of 2011. In eleven years of ups and downs, Tenveo has became one of the leading manufacturer of various conference products-cameras, webcams, and speakers.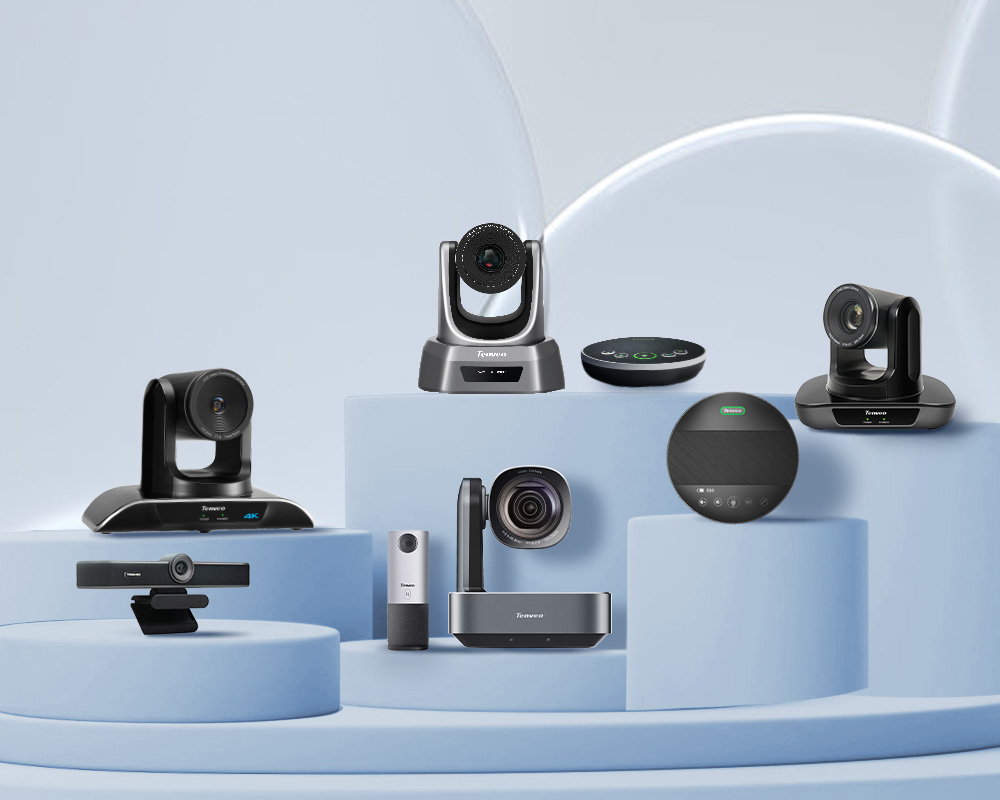 As an innovative company, Tenveo achieves technological innovation and launch new models of products constantly (NV series, VHD series, UHD series, VA series, VL series...). "Taking ten years to sharpen a sword." After 11 years of hard work, Tenveo has been widely recognized and enjoys sound reputation in both domestic and foreign markets. Certainly, all of Tenveo's achievements can be dated back to the hard work of all employees at Tenveo, and also clients'unwavering support.
Anniversary is exactly the time for looking back at the past and looking forward to the future. We are sincerely grateful for our clients' support and company during the eleven years' development. After looking back at what we have achieved in the past, we also made wishes for the future. Quality is the life of enterprise, and integrity is the foundation of success. In the future, Tenveo will still aim at the technological innovation and continuous improvement of product quality. At the same time, we will try our best to serve our clients better. We would like to join hands with you, create brilliance.