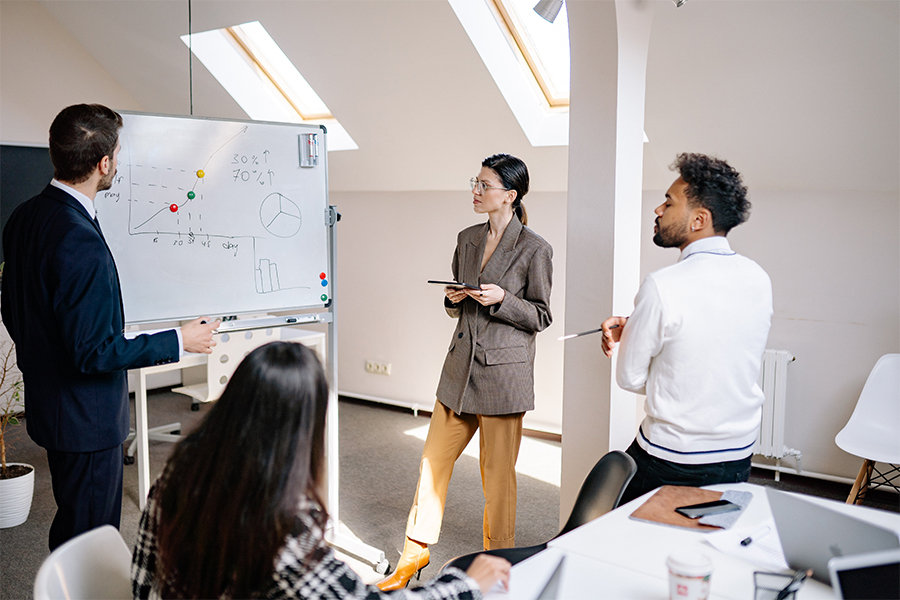 Have you ever heard of the concept of "Collaborative Work"?
In fact, the concept of "Collaborative Work" is very popular right now, and it's definition is also very simple and clear. It is a way of working that makes mutual aid and teamwork the key elements in a team. In short, the definition of collaborative work can be summed up in three words: "working better together".
Therefore, collaborative work emphasizes on cooperation and win-win. Collaborative work aims at saving of time and give full play to the role of the individual.
Working together is above all based on the sharing of values, projects, knowledge, resources and tools. Skills are pooled in order to advance better together. Everyone makes a contribution to the team.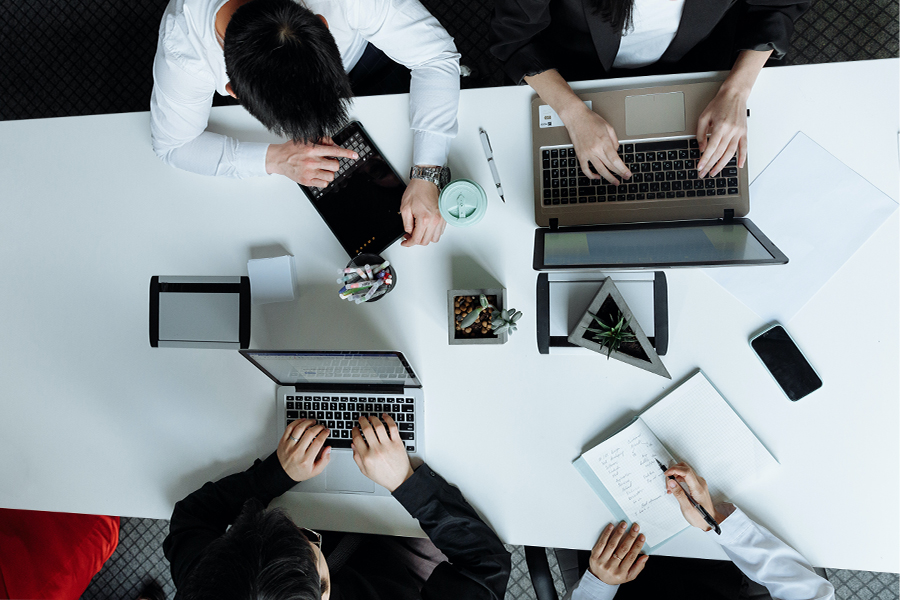 However, the question is how to achieve collaborative work? The keys to achieve collaborative work includes: fair opportunity for expression; Strong leadership and team cohesion; A clear direction. Certainly, having a collaborative work environment is also essential.
Tenveo as one of the leading manufacturer of video conference cameras and microphones, could provide you an excellent solution to build a collaborative work environment. Our vision is to equip your meeting room with world-class video technology and help you to achieve collaborative work and get more success. If you are interested, don't hesitate to contact us for more information and get the high-performance conference products.