With the development of China's economy, the demand for audiovisual equipment is increasing and the requirements are getting higher and higher. As one of the leading manufacturers of audio and visual conference systems, while we are committed to satisfying the foreign market, we are also constantly exploring the domestic market. Only in this way can we go further and further down the road of video conferencing equipment.
Now let's look at the pictures from the domestic market project.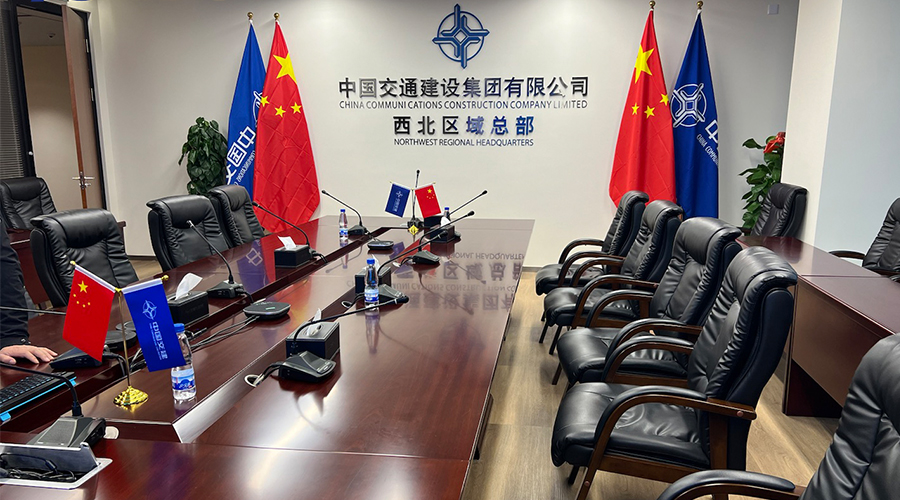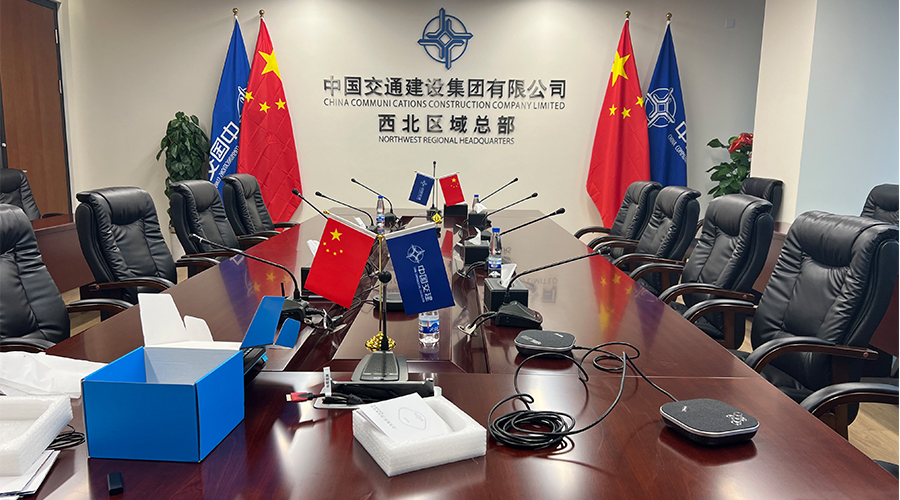 In this project, the client's meeting room functions not only for on-site meetings but also for video Conferences. We gave the solution for them-Install a PTZ camera and a cascade of microphones. After all, our client is the Northwest Regional Headquarters of China Communications Construction Company Limited. They have a large number of branches and projects and also needs to have a video conference with the headquarters. Our cooperation was going very well. After the installation was completed, our client was very satisfied.
Let's look forward to Tenveo bringing better video conferencing solutions and better experiences to more clients.