In recent days, thanks to the hard work of our technicians, Tenveo products have been upgraded again on the original basis. In particular, the Tenveo VHD and UHD series. This time we will focus on Tevo-VHD20N and talk about it's advantages and some new features.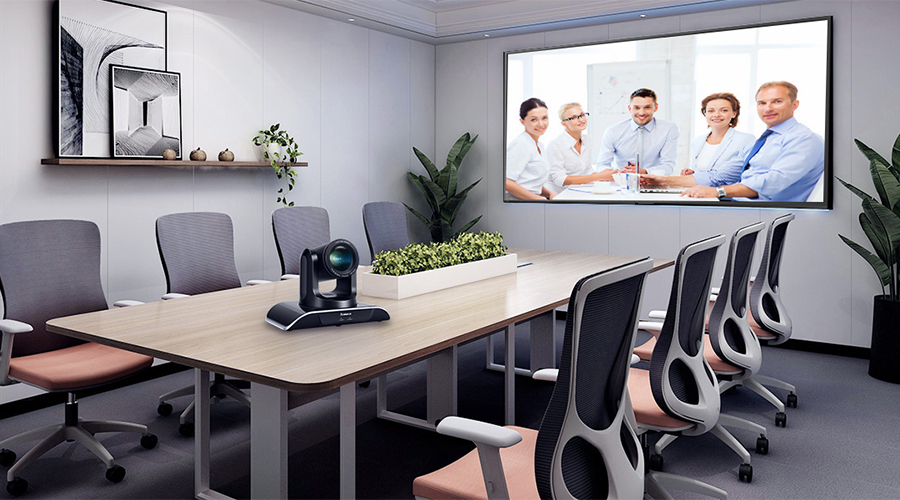 As before, Tevo-VHD20N is equipped with 1/2.8" inch Sony CMOS Sensor, 20x Optical zoom, and HDMI, SDI, USB interfaces. On the basis of these original data, Tevo-VHD20N upgrades the inherent firmware and software. It now supports not only IP control, but also RTMP and RTSP push streams. In addition, the current VHD20N can reach 1080P/60fps with HDMI. These are just data upgrades, and if you can get the camera and test it out, you'll find that the current VHD20N has got qualitative improvement. Extremely clear picture, no delay motion capture. All of these would deliver you a satisfied solution. Picture below is the parameter of Tevo-VHD20N.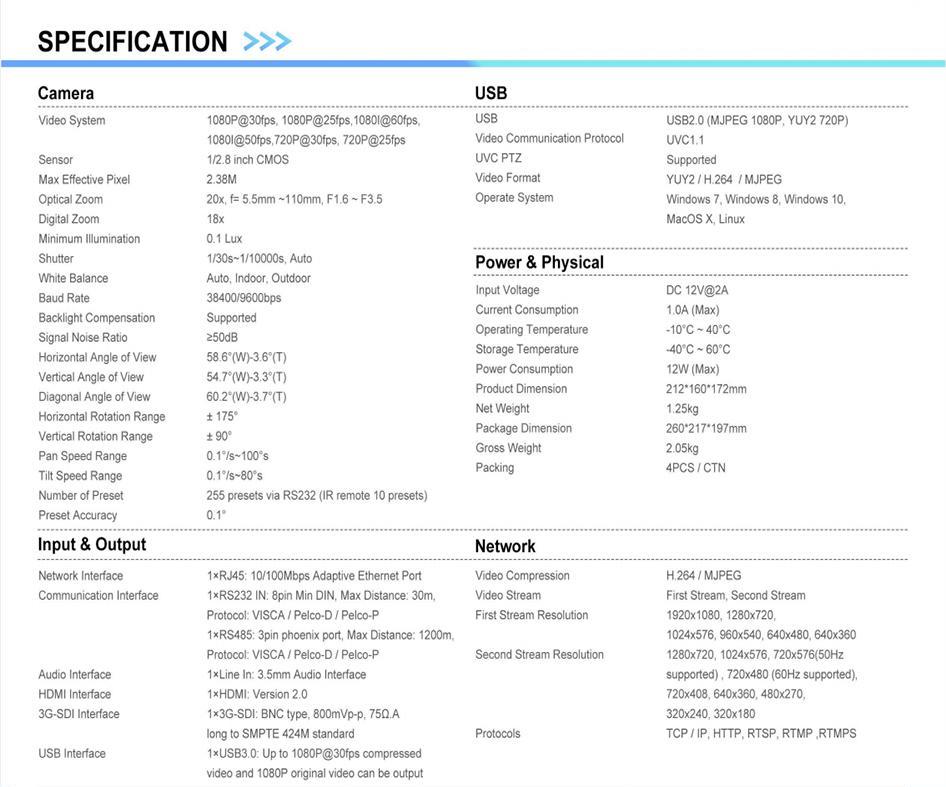 If you need to use it in a church and broadcast it live, it is no doubt that it's the most suitable choice for you. The 20x optical zoom makes it suitable for medium to large churches. The convenient live streaming process makes it get rid of the trouble of live streaming. Besides, if you want to use it in the boardroom or large conference room, it is also very suitable. Contact our sales to learn more.