What is audio and video conference system?
According to the definition, "basically, video conference enables the user to connect each other from different locations by both video and audio transmission at the same time, using telecommunication technology. Or we can say that it is a type of online meeting where people meet live on the audio-visual call. Video conference is also called video teleconference".
In recent years, many companies have asked employees to work from home due to the spread of the covid-19. This has led to a boom in video conferencing software and products related to it. In fact, even without the pandemic, video conferencing is becoming increasingly important for businesses. For companies with many branches, video conferencing equipment is definitely essential. With the help of these video conferencing equipment, the necessary time and expanse of traditional meeting can be eliminated.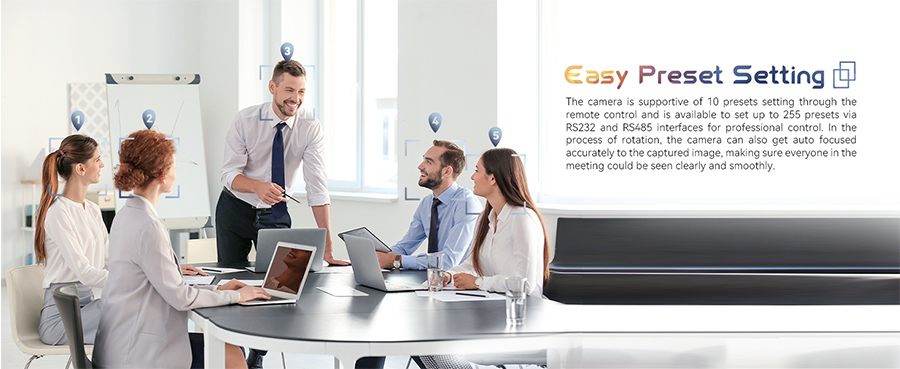 The benefits of videoconferencing are obvious. If you want to equip your conference room with a series of professional videoconferencing products, please contact us. Tenveo, as a professional videoconferencing manufacturer, will try our best to provide you with the best solution.