Time flies! In a blink of an eye, 2022 is drawing to a close.
Looking back on the year 2022, there were joys, achievements, and also disappointments and loses for everyone.
For Tenveo and all Tenveo employees, not only did we develop and upgrade more new products during the year, but also gained more clients who supported us along the way.
In early 2022, we launched the TEVO-VA300C, the webcam for personal and also business video conference use. Compared with VA300B, VA300C inherits the advantages and of course has its characteristics. The lower price makes it popular with the majority of customers on the market. This was followed by the TEVO-M3, the speakerphone. Of course, the biggest achievement for Tenveo in 2022 is the launch of TEVO-VL12U. TEVO-VL12U quickly captured the hearts of a large number of customers with its perfect appearance and excellent performance. Many customers can't wait to place a lot of orders. This led to a shortage of supplies for a time. Of course, it's not just the product that will improve. In 2022, Tenveo's management also planed for the product's positioning and future development.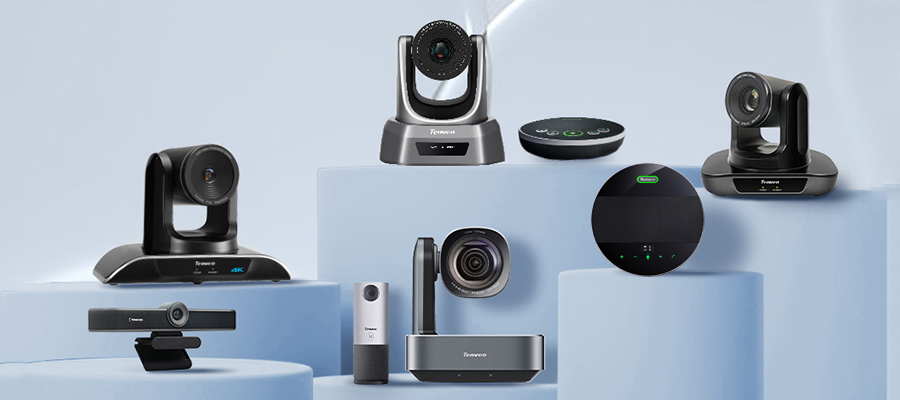 As 2022 draws to a close, let's look forward to more in 2023.
Dedicated to provide you with better video conferencing camera, microphone, and webcams. We are always on the way and never stop.