Before we realized it, the busy and fulfilling year of 2022 has quietly passed. And, certainly, the hope-filled year 2023 is also coming. As the old year ends and the new begins, Tenveo holds its annual meeting.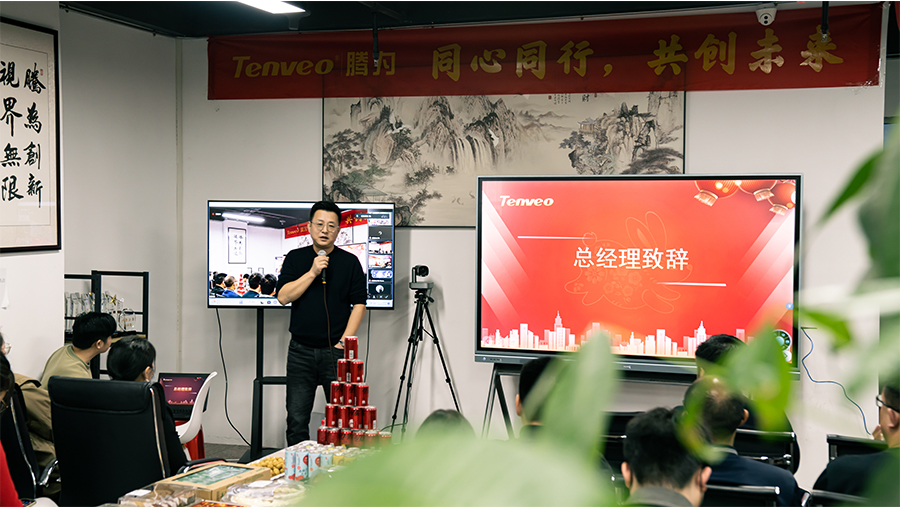 First of all, Tenveo CEO Mr. Tong gave a speech. He not only summed up the company's impressive achievements in 2022, but also looked ahead to 2023. And he sent his hopes and wishes to all the members of the company. The achievements of the company in 2022 cannot be achieved without the hard work of every employee, and the company in 2023 needs the joint efforts of every employee.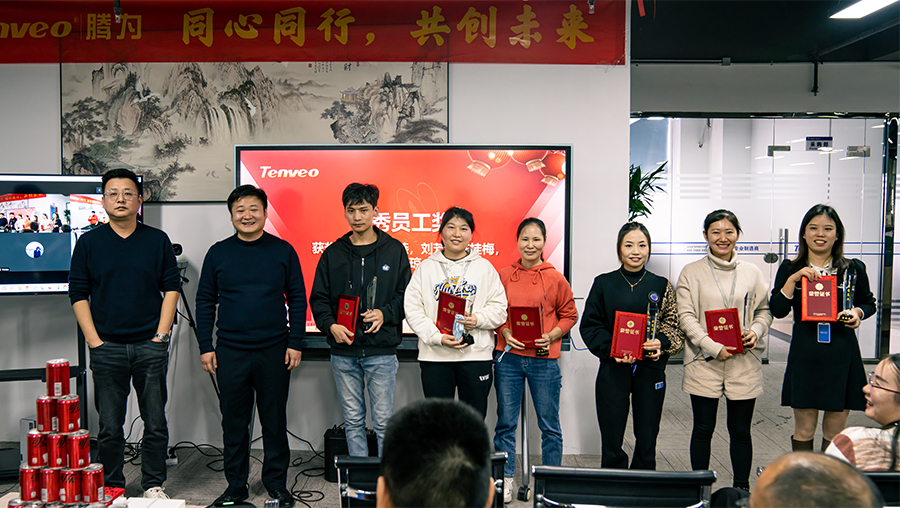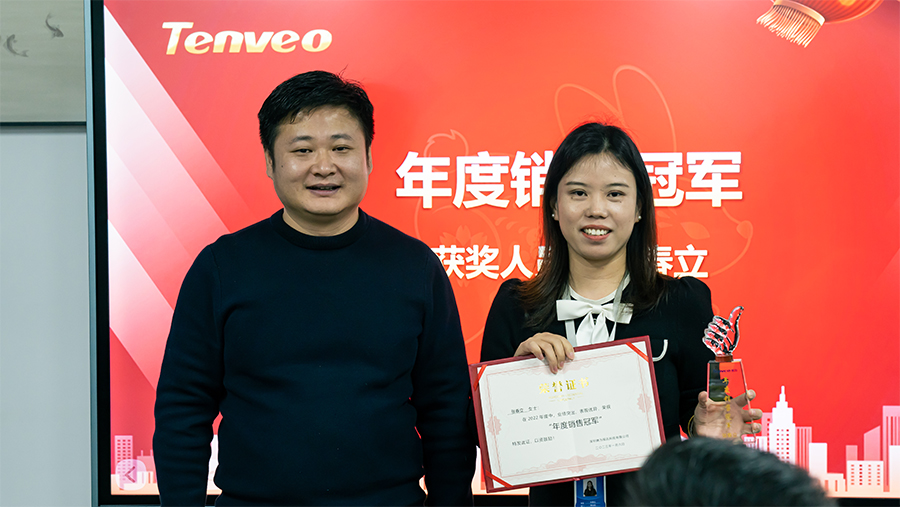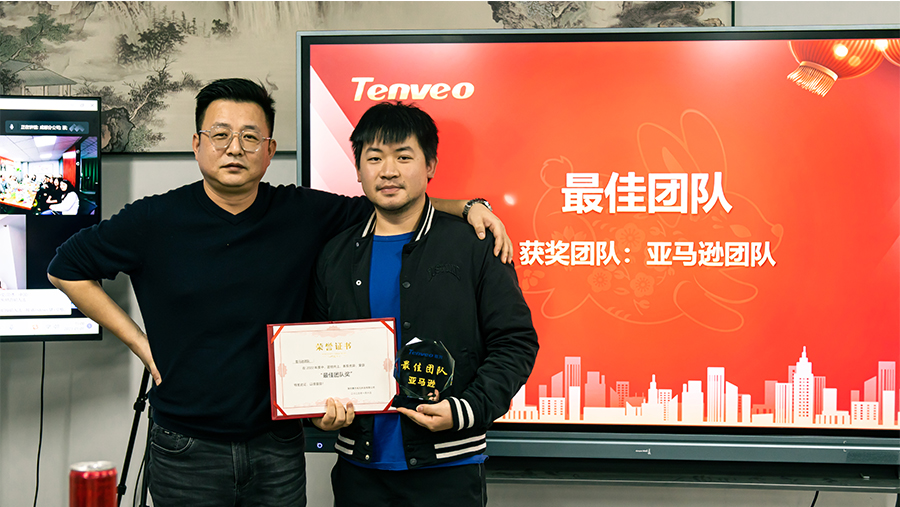 And then, Tenveo CEO Mr. Tong gave awards to our annually Outperforms Employees, Best Team, Most Potential Employee, Most Dedicated employee, Outstanding Contribution Employee and so on. There was a happy smile on the face of every winning employee.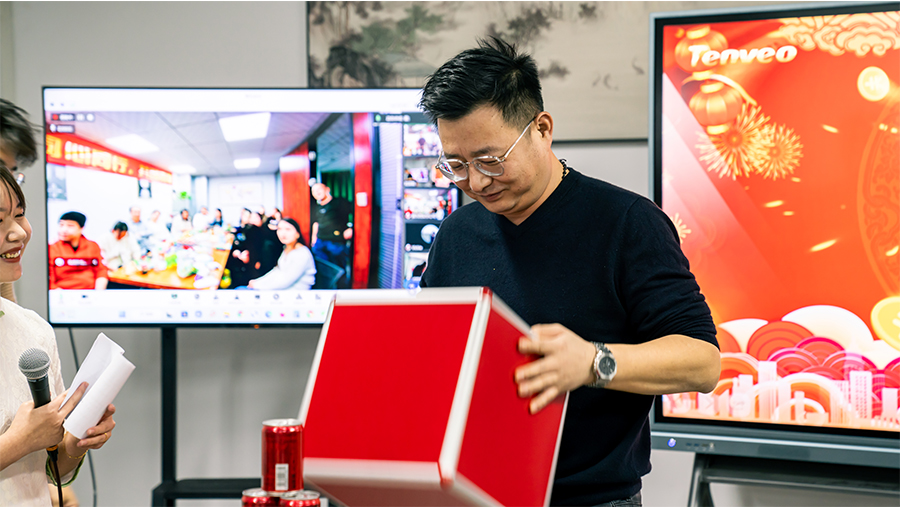 Next, it's time for the most popular lottery activity. Put the names of all employees of the company in the lottery box, and then randomly draw a lucky employee to win the prize. Prizes include mobile phones, tablets, e-bikes, and cash.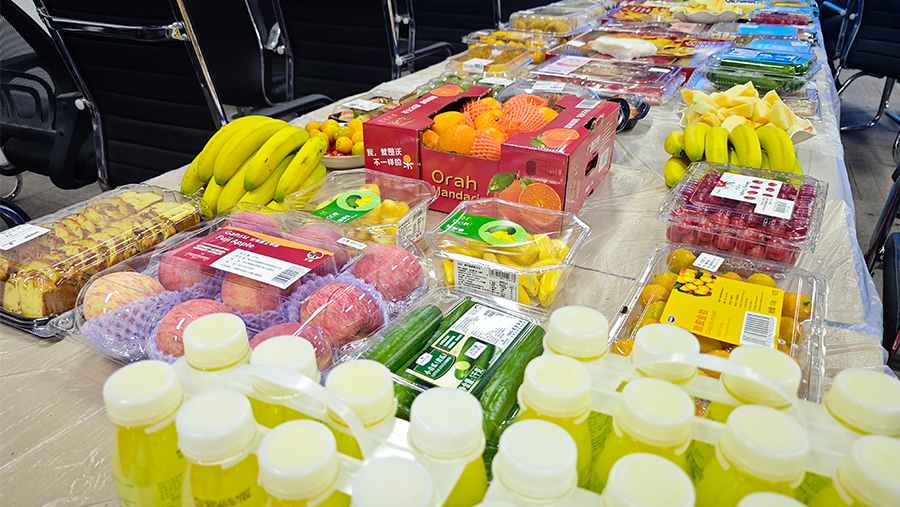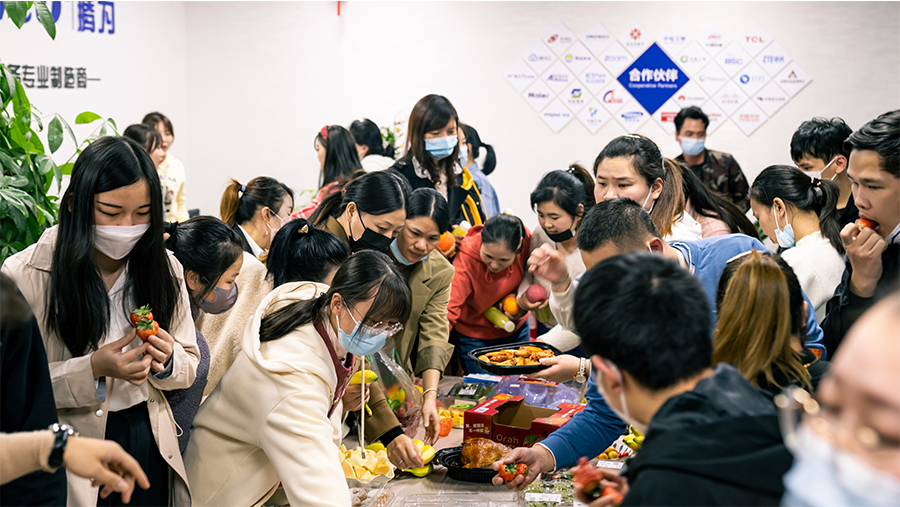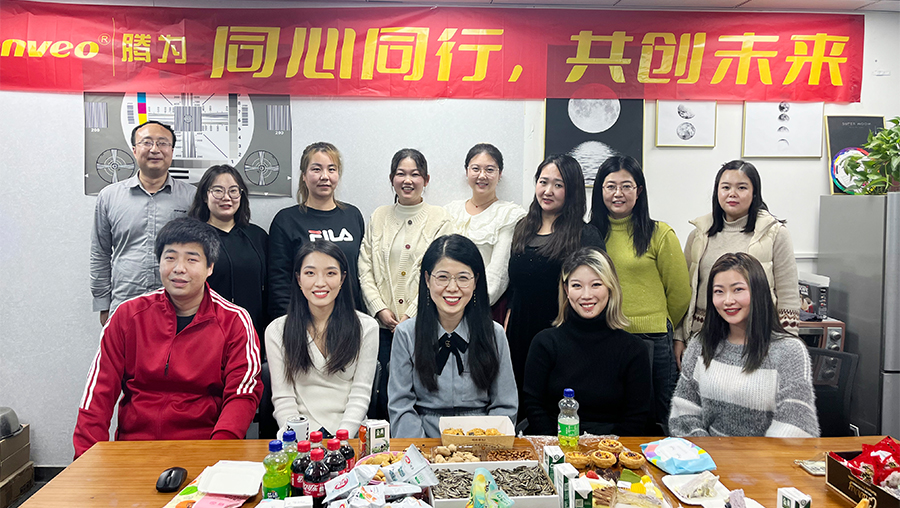 Then came the final session of the annual meeting. Everyone is happy to enjoy the desserts, fruits and other delicacies provided by the company. Tenveo Xi'an branch also shared their pictures. With that, the Tenveo 2022 year-end meeting ended in the sound of joy.
2022 has come to an end, Tenveo staff will create more glory in the new 2023. Tenveo will also provide with more high-end video conferencing solutions for our partners all over the world.