Tenveo video conferencing PTZ cameras with NDI
As products continue to be upgraded and technology updated, some models of Tenveo's cameras supports NDI completely. So far, the models of Tenveo's cameras that support NDI include the TEVO-VL series and the TEVO-VHD multi-interface series. In addition, the functions of NDI are optional for all customers. For more details, please feel free to ask our sales staff.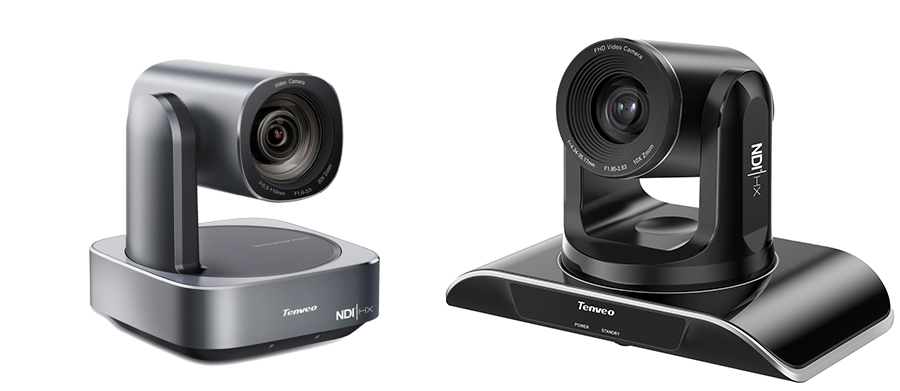 However, how do we use NDI on a Tenveo camera?
Here are all the steps:
1.
A. you need to download the NewTek NDI Tools via https://www.ndi.tv/tools/ and install it.
B. Then find out the NDI 5 Tools/Studio Monitor via Windows toolbars, and then open it, as bellow:
C. Click the Studio Monitor screen, select the preview device ( Please choose HD CAMERA, which is our camera display name).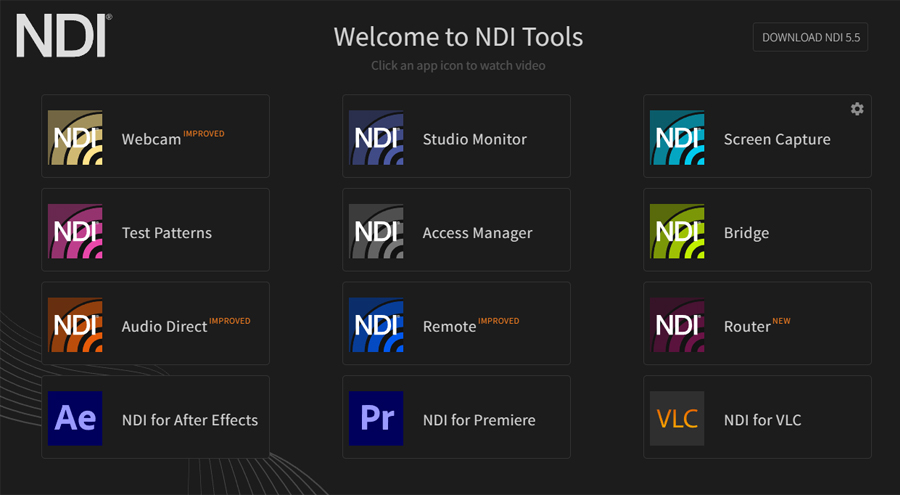 2. Pan Tilt Control
Once open the video via Studio Monitor, it will show up the control panel on the right side, to control camera pan, tilt, zoom, focus, and preset.
With NDI technology, almost zero latency can be achieved during use. Want to know more? Contact our sale to test our cameras.