Bluetooth wireless 5 meters voice pickup range full-duplex omnidirectional speakerphone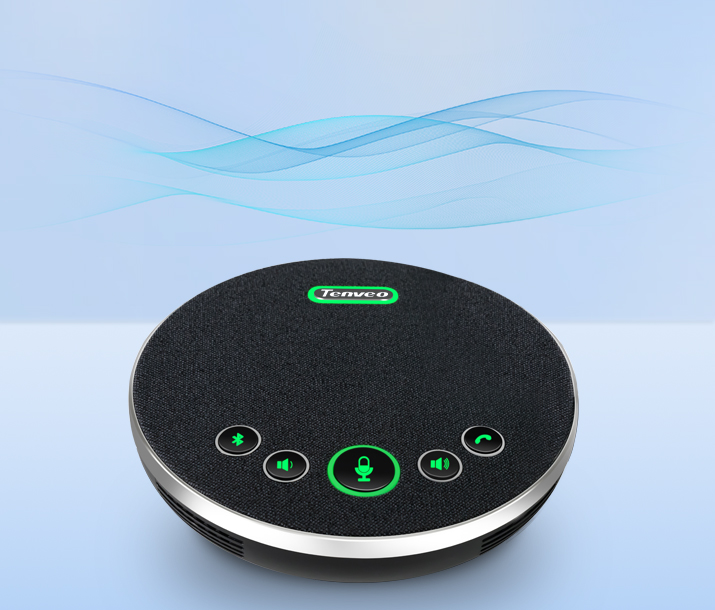 Bluetooth wireless 5 meters voice pickup range full-duplex omnidirectional speakerphone
1. Suitable for meeting rooms within 40 Squaremeters. Support online meetings with less than 10 people.
2. Built in 2 high fidelity omnidirectional microphones to achieve 360° omni-directional sound pickup,the maximum audio radius can
be up to 5 meters
3. Intuitive plug and play connectivity that connect in Seconds to laptop and tablet via USBType-C,Bluetooth to mobile phone and PAD
4. Works with UC, Video conferencing and cloud communication apps such as ZOOM, Vidyo, Webex, Skype for Business, Google hangout
and so on.
5. Support Multiple systems: Windows, Mac OS, Android, Linux,etc.